Create the perfect pizza!

Create perfect italian pizzas in your domestic oven!
Order your Pizza Steel today!
Built to last a lifetime
Lasercut from a single sheet of ultra high conducting quality steel from SSAB Sweden.
It will NEVER break!
Secure shopping
60.000+ happy custumers throughout Europe.
Secure checkout - Fast delivery
Free shipping and return
Fast free shipping to all EU countries*
*Applies to orders above €80, EU-wide, except Greece, Cyprus, Malta and remote areas/islands.

Fast and free delivery*
Grab your Combo Deal today!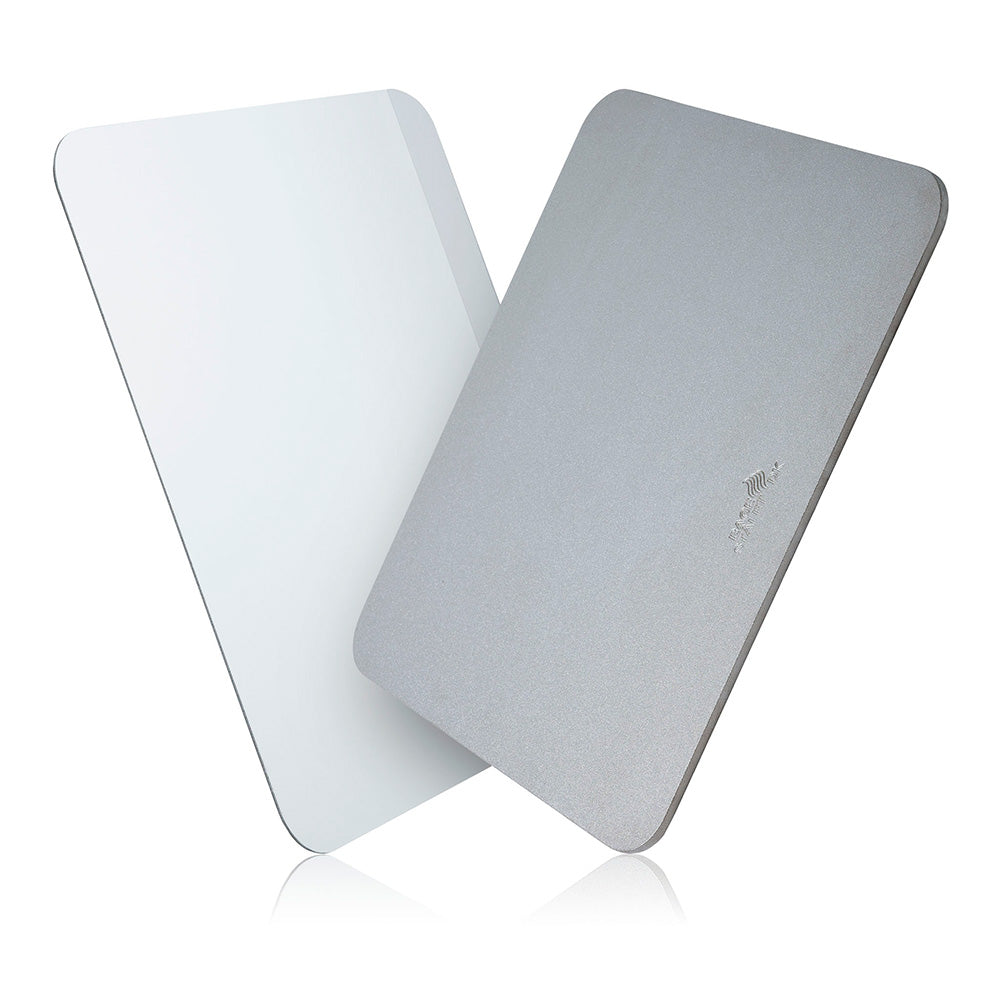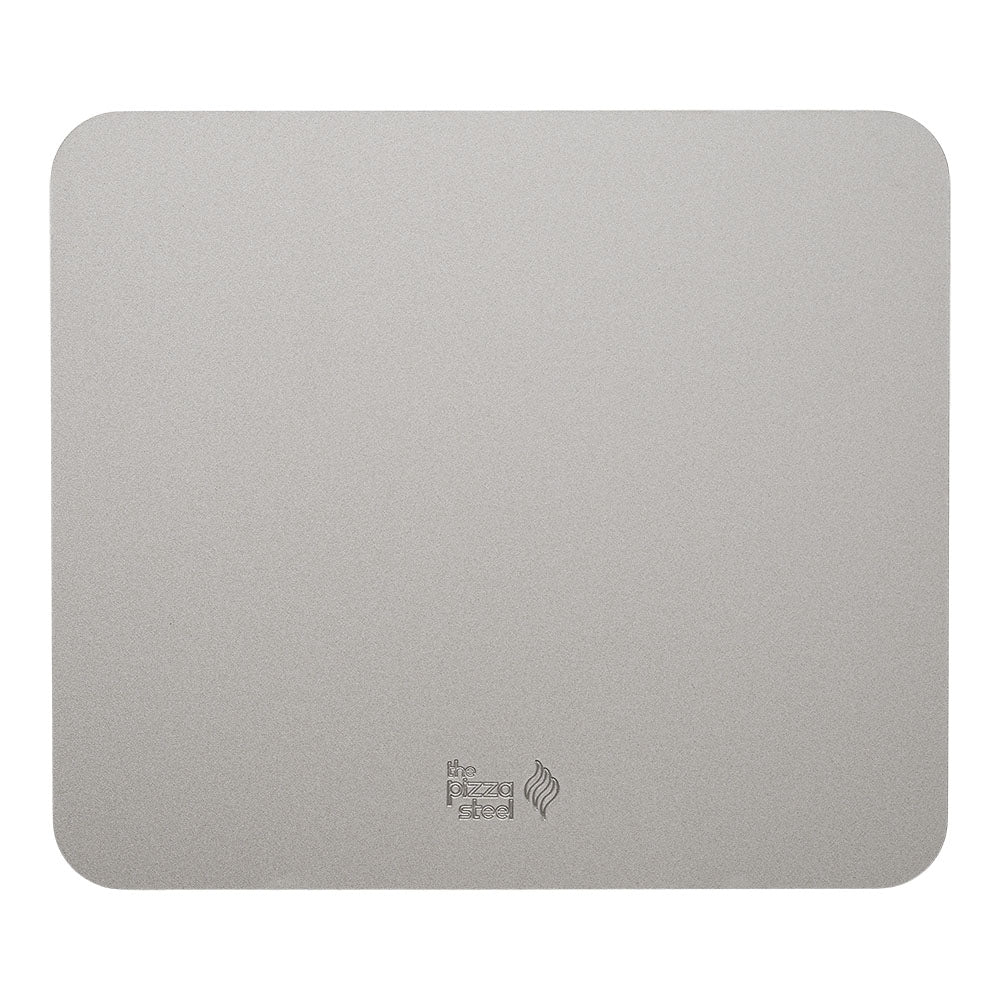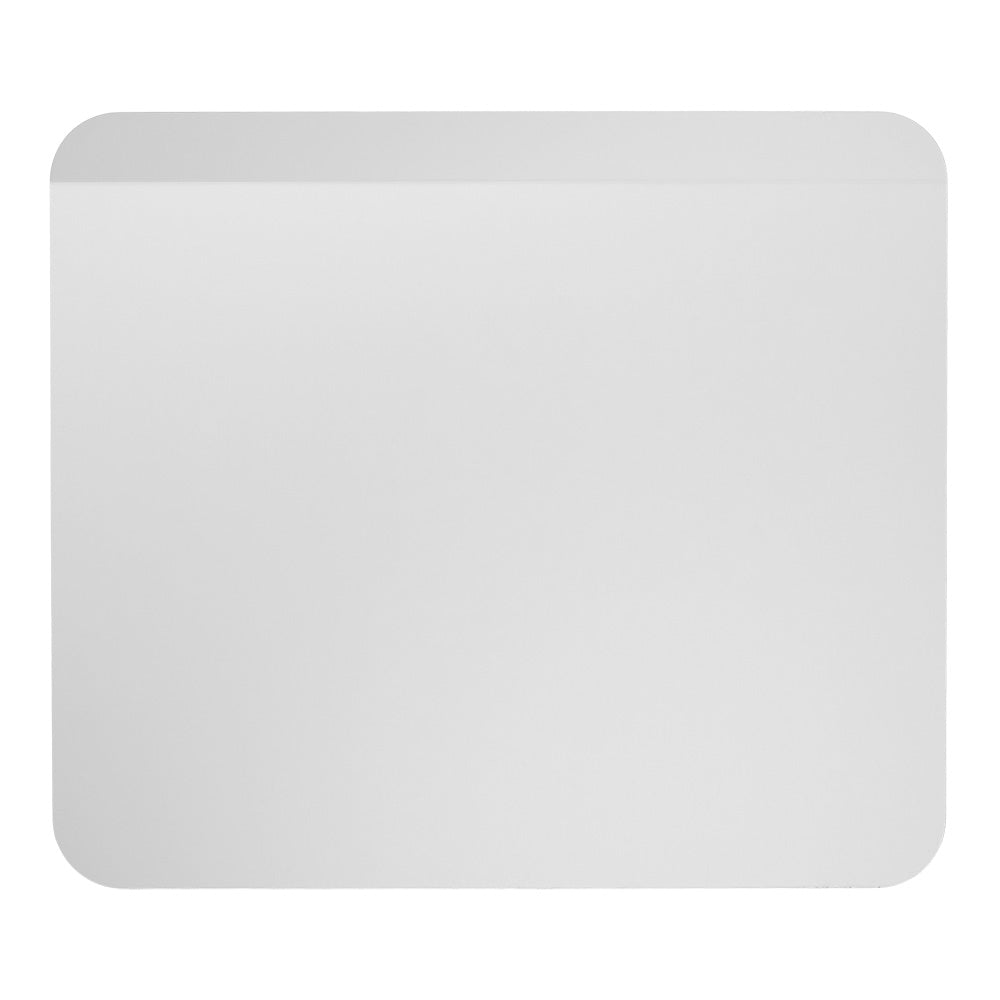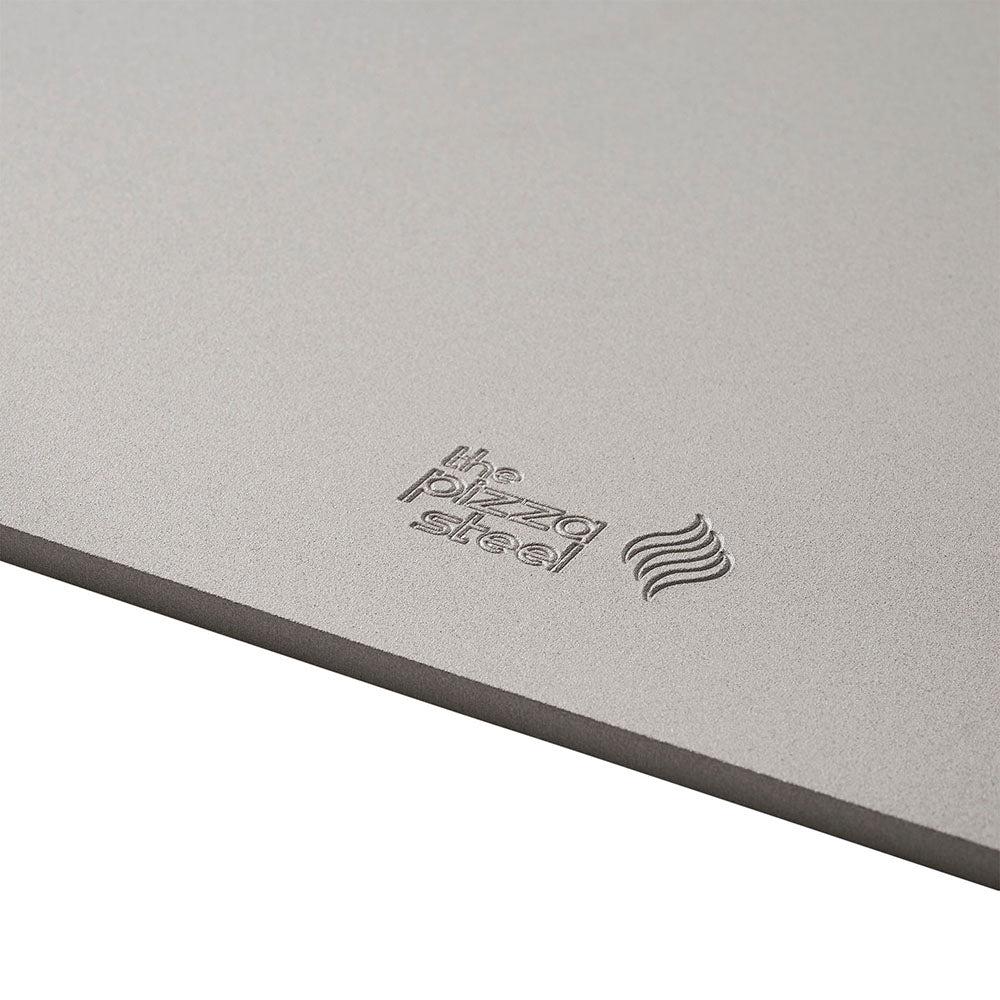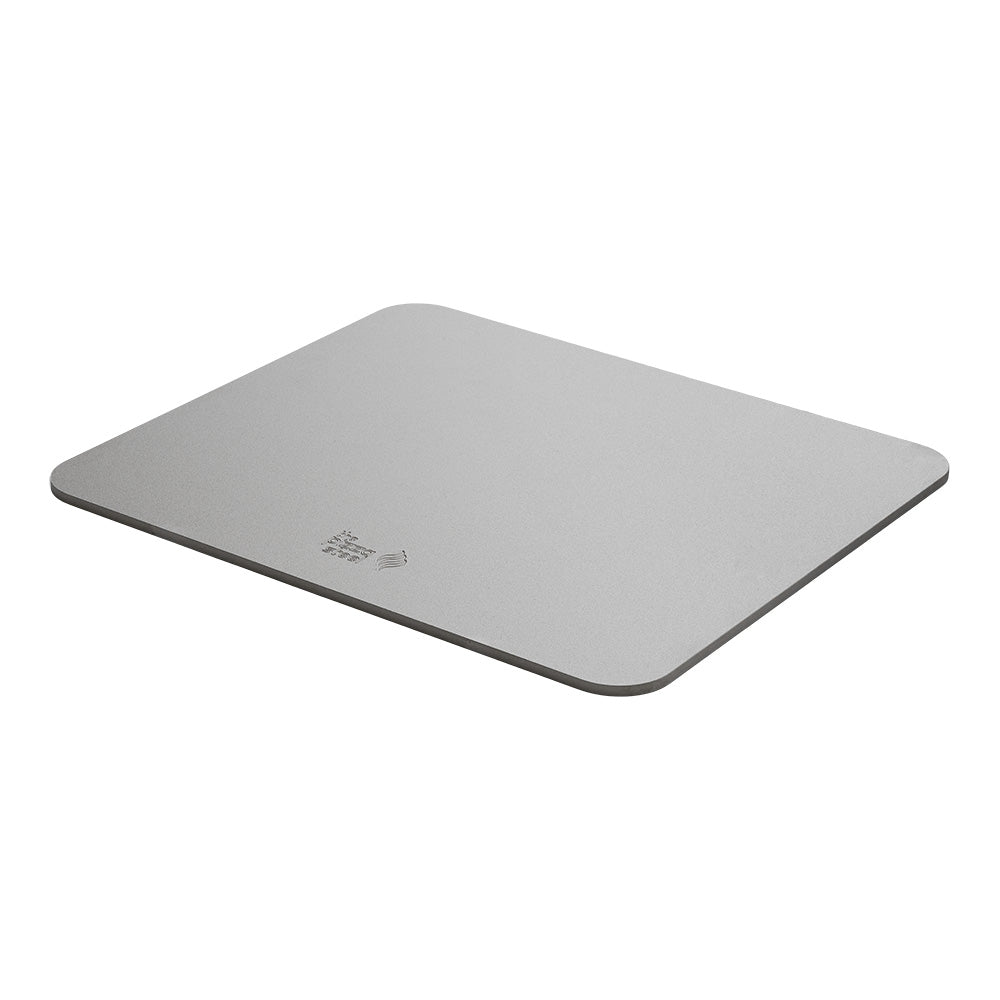 The "secret" behind the success
We don't compromize!
The Pizza Steel absorbs, stores and conducts energy 18 times more efficiently than a pizza stone!
No more broken pizza stones! The Pizza Steel will last a lifetime!
Designed and produced locally in Denmark, by a family run business.

Clean ultra conducting quality steel from Swedish SSAB. Laboratory tested and controlled by the danish food health authorities.
BPA and PFAS free production. No harmful chemicals in neither product nor packing = Good for you AND our planet.
A hight quality product that lives up to its promises! More than 60.000+ happy customers!
Don't worry about VAT or customs
When you order from a European web shop like ours, VAT is included in the prices.
The price you see, is the price you pay :-)
Order before 2pm (mon-fri) and we will ship your order the same day!
Fast Shipping
Order before 2pm and we will ship your parcel the same day!
Secure Shopping
Market leading checkout security - 15.000 orders handled each year!
Extremely happy customers
8 out of 10 sales origin from word of mouth recomendations